Careers
We're always looking to grow our team & collaborate with other like-minded videographers.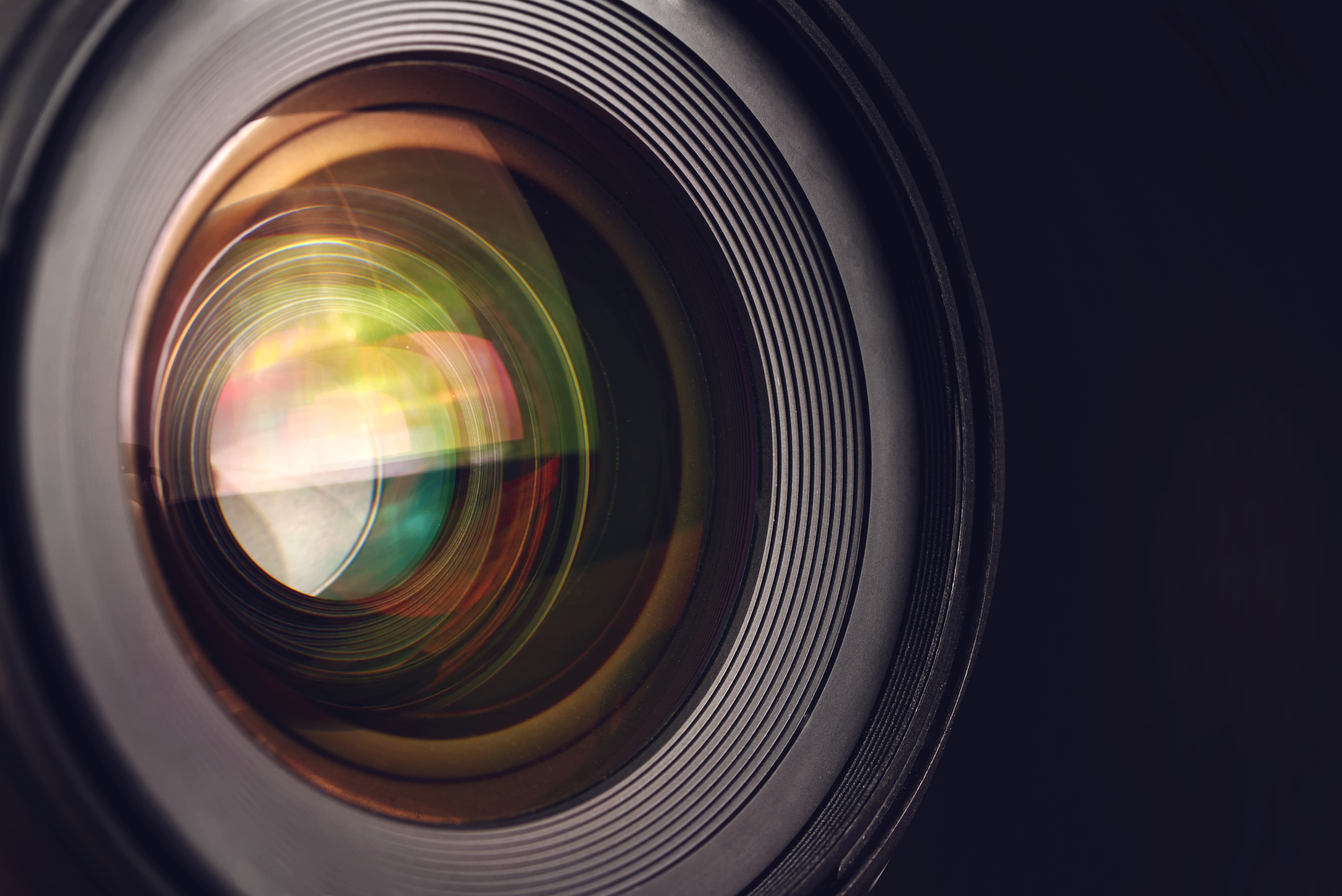 While we already have a full-time team of dedicated & creative professionals, we're always on the lookout for camera operators, directors of photographers & editors.
If you are looking for a creative hub where you can grow, then Yellow is the place for you.
We're looking for creative minds that are passionate about marketing & visual storytelling to join our award-winning team. Our internship provides hands-on experience in both video & marketing.